Donate now to support the LLIFLE projects.
Your support is critical to our success.
Since 4 Aug 2013
Desmidorchis tardellii Photo by: Raimondo Paladini
It has white flowers instead of the ordinary bright yellow.
Origin and Habitat: Oman (Arabian Peninsula, Asia-Temperate)
Type Locality: Coastal plain, wadi at west of Salalah in front of Raysut, 30 m (Latitude 16° 58' N, Longitude 53° 58' E)
Synonyms:
Description: On the basis of morphology and distribution, the carallumas with creamy-white flowers distributed along the coastal area of Dhofar, considered by Bruins & Jonkers as a form of Caralluma flava N.E. Br. (syn: Desmidorchis flavus (N.E. Br.) Meve & Liede), have been recognized as a new species under the name Desmidorchis tardellii sp. nov.
Subspecies, varieties, forms and cultivars of plants belonging to the Caralluma flava group
Bibliography: Major references and further lectures
1) S. Mosti & M. Raffaelli "Desmidorchis tardellii (Asclepiadaceae), a new species from Dhofar, southern Oman" Webbia: Journal of Plant Taxonomy and Geography Volume 59, Issue 2, 2004
2) 2S. Mosti, M. Raffaelli & M. Tardelli "Le succulente del Dhofar [I] ~ The Succulents of Dhofar [I]" CACTUS & Co. vol. 9 nr. 4 (2005)
Desmidorchis tardellii
Photo by: Raimondo Paladini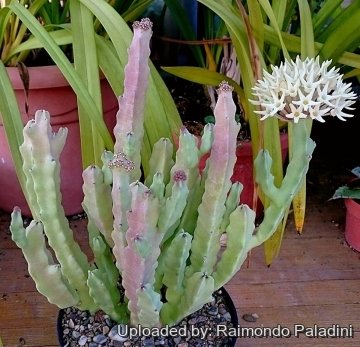 Desmidorchis tardellii
Photo by: Raimondo Paladini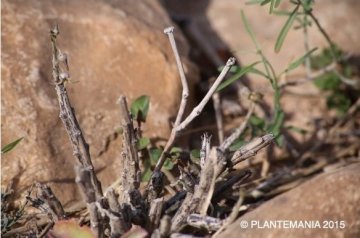 Desmidorchis tardellii
Photo by: © Plantemania
Desmidorchis tardellii
Photo by: © Plantemania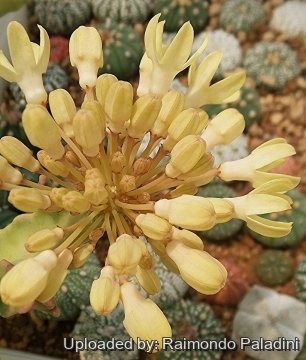 Desmidorchis tardellii
Photo by: Raimondo Paladini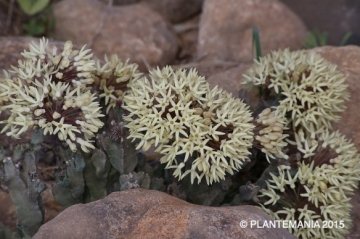 Desmidorchis tardellii
Photo by: © Plantemania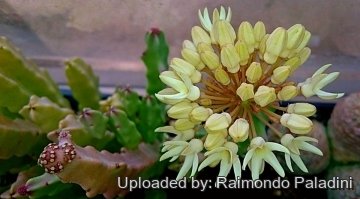 Desmidorchis tardellii
Photo by: Raimondo Paladini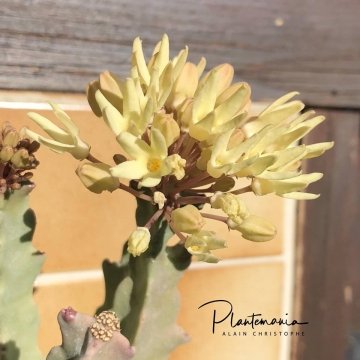 Desmidorchis tardellii
Photo by: © Plantemania